Merry Island Tile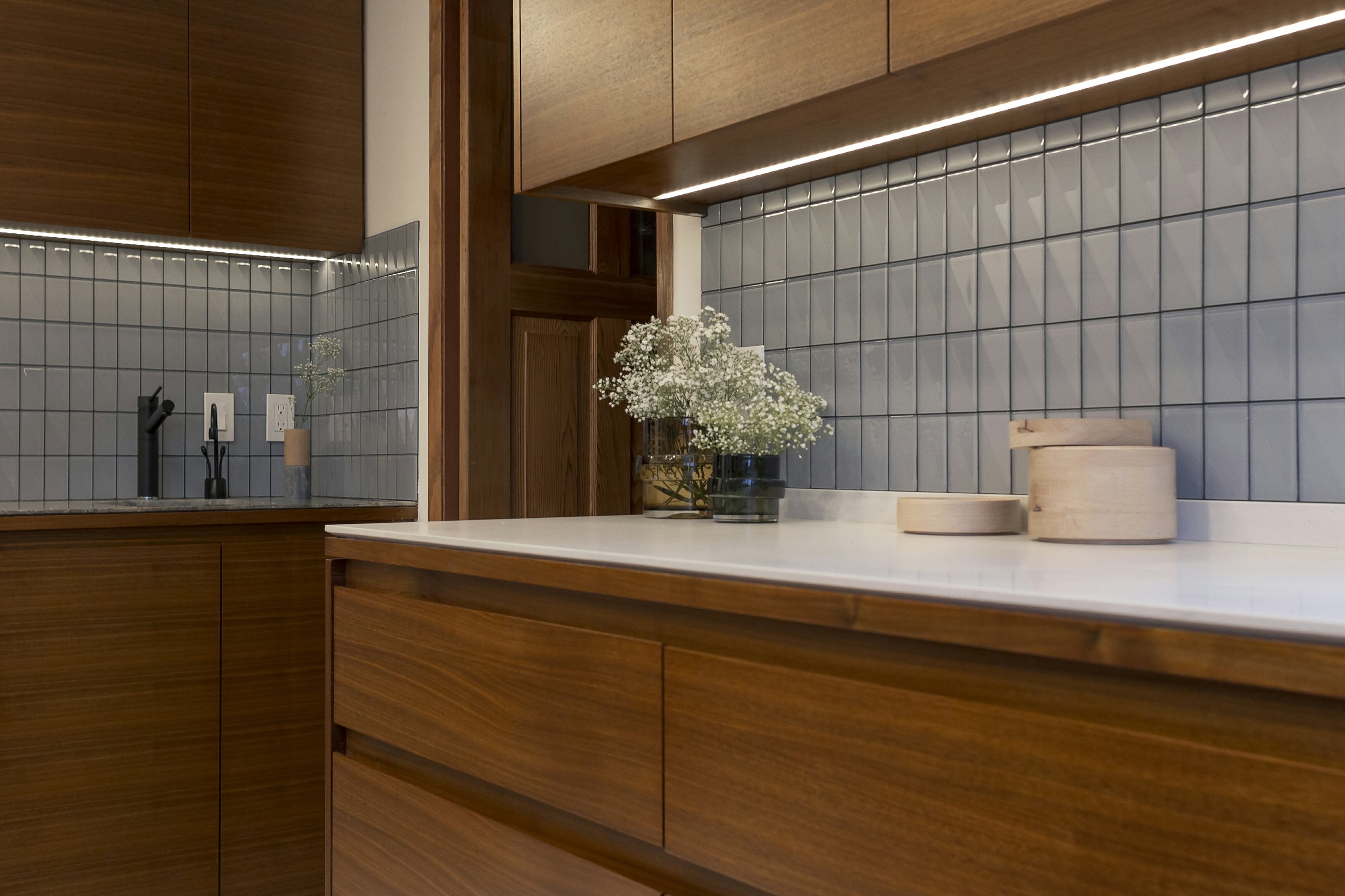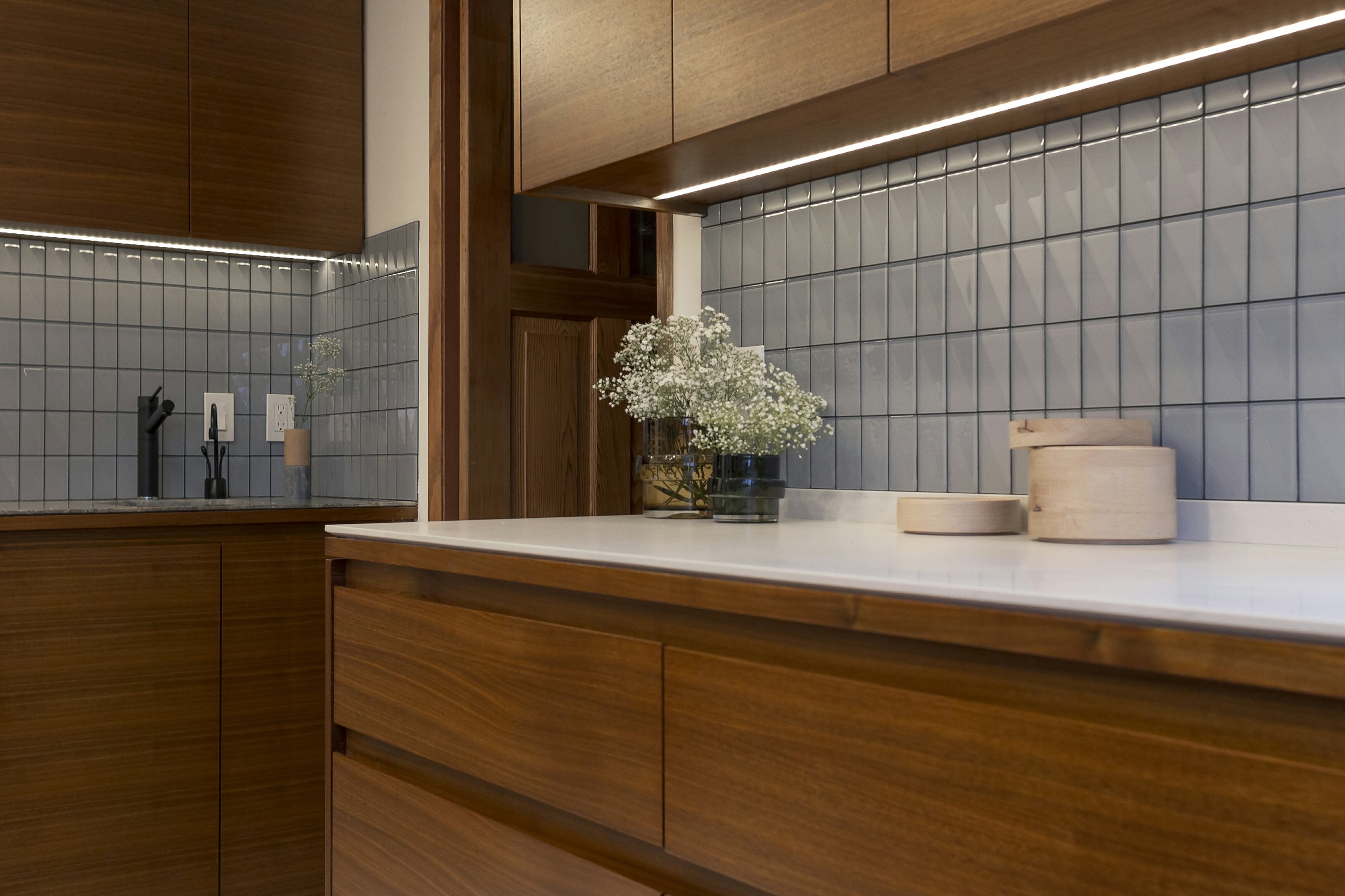 Merry Island Tile
Locally manufactured, customizable, glass.
Locally Manufactured in Burnaby BC, Each tile measures 2" x 4" (6mm thick), and is frosted from corner to corner diagonally, creating the option for a large variety in pattern play.
Price is per square foot
**Note, there is a $100 surcharge for orders under 25sf, which will be billed to you following the web order
Tile will come meshed based on the pattern you select, and wall dimensions will be reviewed to generate a final price prior to production.
Production time is roughly 4-6 weeks depending on order size.
Contact info@landondix.net for sample orders, and calculations.
Concept:
49.47,-123.92
A small island on the Sunshine Coast of BC, runs deep in family history. Since 1903 a lighthouse has been watching over the waters at the south end of Welcome Pass. Just north is Halfmoon Bay. It was 1941 when my grandmother purchased a cabin on Redrooffs Rd, that would bring family together - still to this day. A place where I have spent, and will continue to spend my best days. Merry Island always provided safe haven, and shines a beacon of guiding light, directing boat traffic away from danger. February 1957, My grandfather and his neighbour decided to take out a new 12' fibreglass speedboat for a midnight test run before their fishing trip the next day. The overturned boat was found that morning by the Merry Island lighthouse keeper, on the shore just 250m away from the body of my grandfather's friend. My grandfather was never found.
The "Merry Island" tiles draw upon the shapes, colours, and textures the two men felt that night during the accident. The black night, the light of the beacon, the wash of the waves crashing on shore, jagged rocks, the red roofs of the lighthouse, the giant fir trees surrounding the bay, and the frigid sea, all inspire the flagship colours. Sloping triangles resemble waves and rocks as the boat washed ashore.